A Warm Welcome
On behalf of the whole school community, I would like to welcome you to Platt Bridge Community School and Start Well Family Centre.
Platt Bridge Community School was the first full service extended school within the Wigan authority and as its name suggests we always aim to be at the heart of the community.
We are proud of our achievements, our happy and caring atmosphere and the rich extended services available to all pupils and their families.
At Platt Bridge Community School we expect the highest standards from our pupils in all aspects of school life.
We nurture positive attitudes to learning and behavior. Our staff provide a caring, safe and supportive learning environment for our pupils.
We actively encourage strong links with our pupils, their families, governors and the community.
The staff at Platt Bridge Community School are committed to ensuring that every child entrusted to our care achieves their full potential in a happy and caring environment.
Key Contacts
To report a pupil absence please text to 07937986269 or call the school office 01942 487999.
To contact a member from our Safeguarding, Special Educational Needs or Inclusion team please click here.
To our a member of the schools Local Academy Board please click here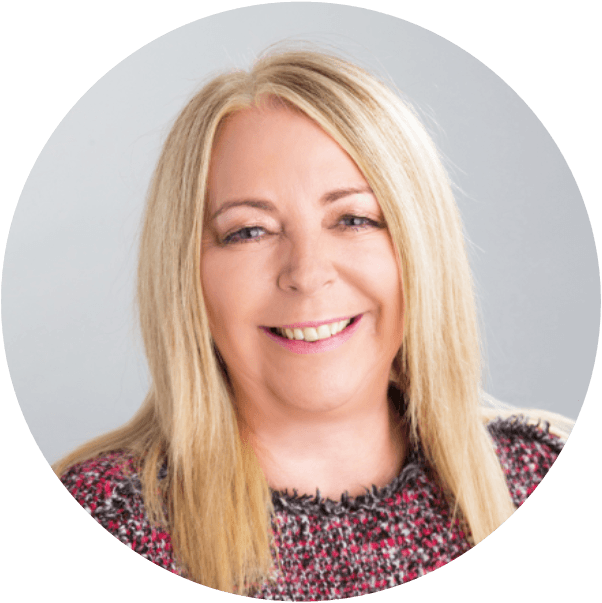 Sue Darbyshire
Chief Executive Officer | National Leader of Education | Executive Headteacher
23rd June 2021
Today has been National Thank a Teacher Day and we received a very special mention.

We'd like to take this moment to thank all of our parents, carers and community for the amazing support you provide our school each day. Thank You!

and a big special thank you to all our amazing teachers and support staff for the fantastic and incredible work that they do not just today, this year, last year and for many years to come.