A very warm welcome
On behalf of all the staff, local academy board colleagues, trustees, children and families of Community First Academy Trust and Platt Bridge Community School, I warmly welcome you to our school and Start Well Family Centre.
The staff at Platt Bridge Community School are committed to ensuring that every child entrusted to our care achieves their full potential in a happy and caring environment. Platt Bridge Community School was the first full service extended school within the Wigan authority and as its name suggests we always aim to be at the heart of the community.
Our school motto of 'Promotes Belief Creates Success' encapsulates our approach to learning, and our school values are underpinned by championing the success and life chances of all children ensuring Equality and Diversity through our Curriculum.
At Platt Bridge Community School we expect the highest standards from our pupils in all aspects of school life. We are proud of our achievements, our happy and caring atmosphere and the rich extended services available to all pupils and their families.
We nurture positive attitudes to learning and behavior and offer provision for pupils aged 2 to 11. Our staff provide a caring, safe and supportive learning environment for our pupils and we actively encourage strong links with our pupils, their families, governors and the community.
I very much hope you are able to get a flavour of our school from our website. Please do not hesitate to contact our friendly, school team if you require any further information.
Key Contacts
To report a pupil absence please call Adele Simm in the school office 01942 487999 who manage day to day queries from parents/carers and other members of the public..
To speak with Carly Bozdoğan, Head of School please contact 01942 487999 or email enquiries@plattbridge.cfat.org.uk
To contact our Special Educational Needs Coordinator or Inclusion team please click here.
To speak to the Chair of the school Local Academy Board Mr Michael Farrell please click here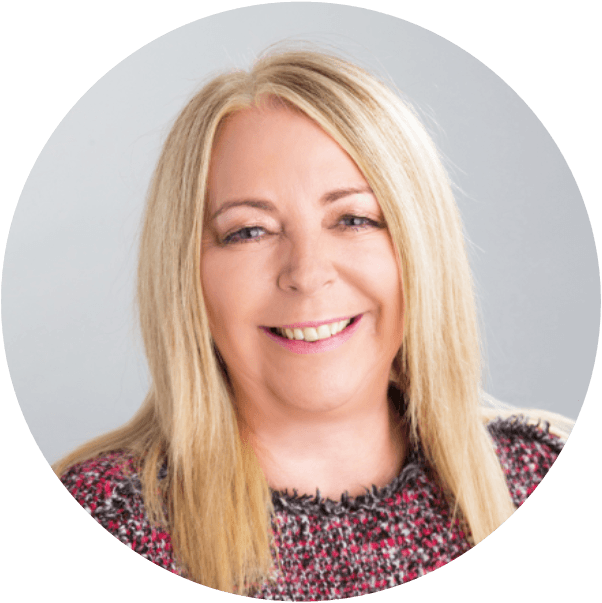 Sue Darbyshire
Chief Executive Officer | National Leader of Education | Executive Headteacher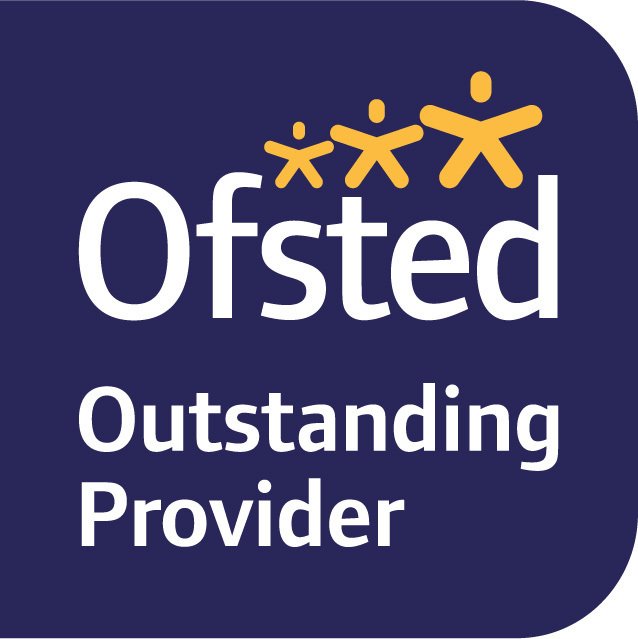 safeguarding, Equalities and anti-racism statement
Community First Academy Trust and Platt Bridge Community School and Nursery are fully committed to Safeguarding and promoting the welfare of children and young people. We are fully committed to ensuring that consistent effective safeguarding procedures are in place to support families, children and staff at school. All concerns are passed through the members of staff who are trained as designated child protection officers in school for more information relating to our safeguarding commitment click here.
We are also committed to delivering Equality and Diversity through our Curriculum and across our trust and throughout school by fostering open, tolerant and anti-racist culture of understanding and supporting individuals from all backgrounds for more information click here
Latest School Calendar Events
Nursery & Reception Pupils Christmas Pantomime: Peter Pan

07

Dec

2023

9:00 am - 1:30 pm @ Platt Bridge Community School

Pupils in Nursery and Reception are invite to watch a Christmas Pantomime in school Capturing pupils imagination in school they will meet Captain Hook, Tinkerbell, Peter Pan & a host of other characters aboard the Jolly Roger! Will Peter Pan get back to Neverland?
Y1-Y6 Cinderella - Bolton's Christmas Family Pantomime

07

Dec

2023

9:00 am - 1:00 pm @ The Victoria Hall, Bolton

All pupils in Year 1 to Year 6 are invited to have a ball, at The Victoria Hall! for this years Christmas 2023/24 Pantomime, Cinderella. See Class Dojo for more information
Christmas Jumper and Dinner Day

08

Dec

2023

@ Platt Bridge Community School

Everyone will be invited to wear their silliest, brightest or cosiest Christmas jumper and make a donation of s shiny coin or £1 via parent pay accounts, or whatever they can give, to help save children's lives around the world. The children will still be expected to wear their school uniform but can replace their school jumper/cardigan with a Christmas jumper. Also on this day the children will be having their Christmas meal to celebrate the festive season. Please find see class dojo for the delicious menu which the kitchen will be preparing. If you would like your child to receive a Christmas dinner you will need to book in advance via your Parent Pay account. The deadline for ordering is Monday 4th December. This is to allow the kitchen to place their food order in time. If your child does not require a Christmas dinner then you will need to provide them with a packed lunch on the day. The kitchen will not be providing any food other than Christmas dinner for children that have booked. We know that the children will have an extremely festive day and will look amazingly colourful in their jumpers.
Whole School Christmas Enrichment

11

Dec

2023

@ Platt Bridge Community School

See Class Dojo for more details on whole School Christmas Enrichment activities which include a Ice Rink, Reindeers and Festive Rides bring the magic of Lapland to pupils.
KS1 Nativity: 'Baa Baa Bethlehem'

12

Dec

2023

9:30 am - 10:30 am @ Platt Bridge Community School

Our KS1 children will be showcasing their nativity production to parents and carers. Tickets will be sent home for our two performances to celebrate their hard work.
Y3 & Y4 Christingle with Platt Bridge Choir

13

Dec

2023

2:00 pm - 3:00 pm @ St Nathaniel's Church in Platt Bridge

Our Year 3 and Year 4 children will be taking part in the Christingle celebrations at St Nathaniel's Church in Platt Bridge accompanied by the beautiful voices of our school choir. Parents/carers are invited to their performance – tickets will be sent home for the event.
Christmas Parties

18

Dec

2023

9:00 am - 22 dec, 9:30 am @ Platt Bridge Community School

Children will celebrate Christmas in their key stage Christmas parties. They will enjoy party food, fun and games. Early Years – Monday 18th December Year 1 & 2 – Tuesday 19th December Year 3 & 4 – Wednesday 20th December Year 5 & 6 – Friday 22nd December
Nursery Carol Concert

19

Dec

2023

9:15 am - 10:15 am @ Platt Bridge Community School

Nursery parents and carers are invited into school to enjoy and celebrate the musical talents of our Nursery children as they perform their favourite Christmas carols. This event will be held in the Nursery classrooms.
Reception Carol Concert

20

Dec

2023

9:15 am - 10:15 am @ Platt Bridge Community School

Reception parents and carers are invited into school to enjoy and celebrate the musical talents of our Reception children as they perform their favourite Christmas carols.
Christmas Bingo

20

Dec

2023

5:30 pm - 6:00 pm @ Platt Bridge Community School

Join us for our annual Christmas Bingo event! Doors open at 5:30pm for eyes down at 6pm. Children must attend with an adult. Refreshments will be available to purchase – all proceeds will go to the food bank.
Emotionally Friendly Schools (EFS)
The Emotionally Friendly Schools (EFS) programme is a flexible, whole-school approach to improving children's mental health and wellbeing. We chose to get involved with EFS because as a school we ensure our curriculum and experiences help to support our children and their emotional wellbeing.
We are proud to share that on 3rd August 2022 we achieved our Bronze EFS Accreditation, one of the first schools in Wigan to do so. This involved producing a portfolio of evidence which was assessed by a panel, sharing how we strive to ensure that our school is an emotionally friendly place to learn and work. The EFS Accreditation Panel said our strengths were the environment the children work in, the support we offer our children and the use of the EFS audit to guide us in our areas of strength.
We are now working to achieve our Silver EFS Accreditation, which involves providing further portfolio evidence, a school visit, and a focus group.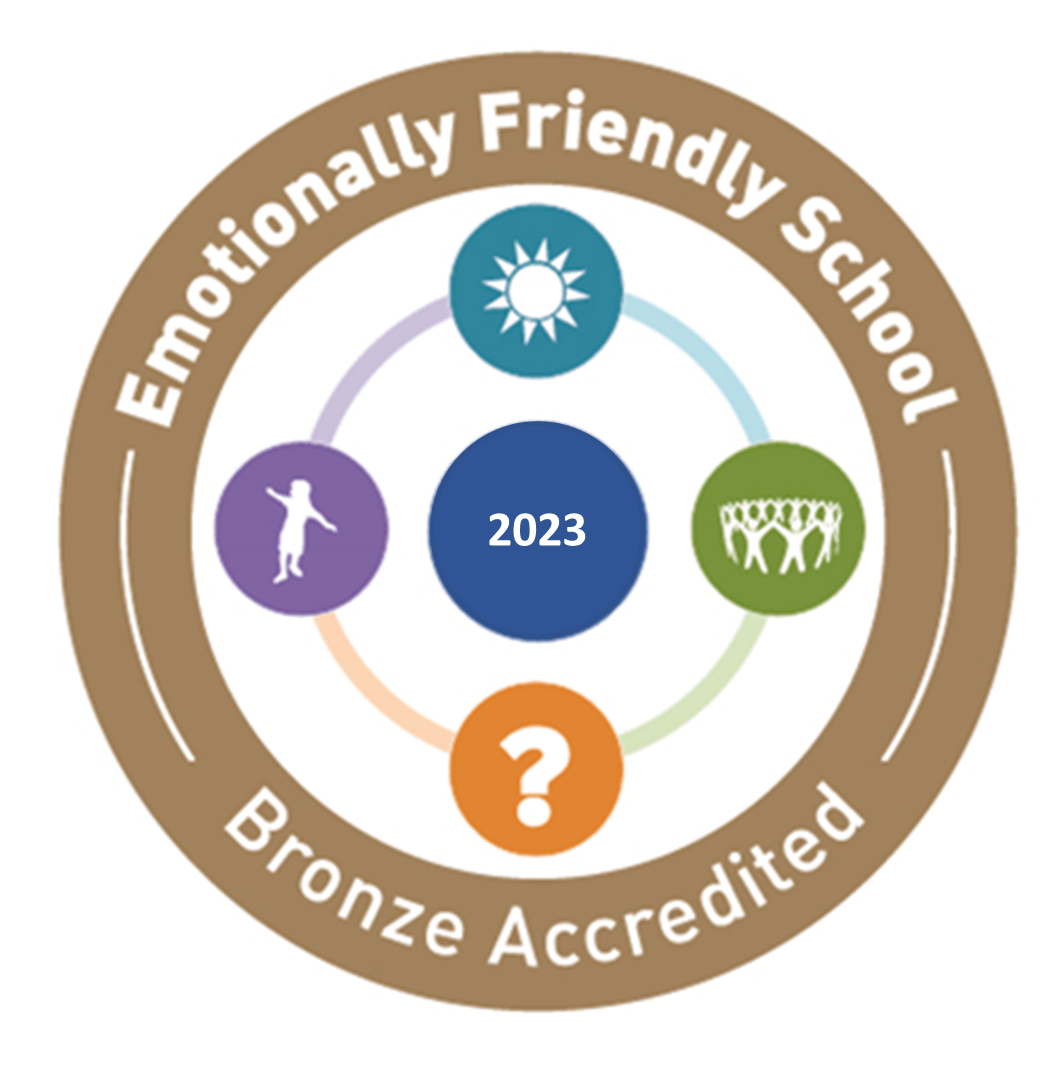 OUR School Day/WEEK
As you may be aware, the Government has announced that all schools will work towards a 32.5 hour week from September 2023.
The school gates open at 8.45 am and close at 8.55 am prompt, with in-class registration being taken at 8.55 am. Any children arriving after this time are classed as late and must come through the school office and be signed in by a parent / carer. The end of the school day is 3.30pm for all pupils.
Total:.32.75 hours a week of school time for all pupils
Quick Links
School Quick Links
Wider Quick Links
Medieval Day highlights at Platt Bridge Community School Tue 18th July 2023
NATIONAL THANK A TEACHER DAY
23rd June 2021 - National Thank a Teacher Day and we received a very special mention.

We'd like to take this moment to thank all of our parents, carers and community for the amazing support you provide our school each day. Thank You!

and a big special thank you to all our amazing teachers and support staff for the fantastic and incredible work that they do not just today, this year, last year and for many years to come.
Latest News
We have lots of exciting events planned for the Autumn term. Here are some dates for your diary. We ask you to kindly update your calendars, prepare for the festivities and check Class Dojo and the attached pdf document, for full updates.

We would like to kindly remind everyone about the importance of parking safely around our school premises, including during nursery session changeover at lunchtime.

On Friday 08th December 2023 we're inviting all pupils to take part our annual Christmas Jumper Day in aid of Save the Children, Please also view the school's Christmas Lunch menu for the day below.

At Platt Bridge Community School, we have a board of governors who are referred to as the Local Academy Board (LAB). Their role is a valuable one: they provide local governance to the school and have different specific areas of responsibility.

We are inviting children to wear an item of clothing that is yellow or spotty to mark Children in Need day 2023. Pudsey prize in each class for the most SPOTacular dressed.

To review our Autumn Term timetable  (beginning 18th September 2023)  visit https://www.plattbridge.wigan.sch.uk/learning/extra-curricular-programme 
Further Articles »
popup-box