A very warm welcome
On behalf of all the staff, local governors, trustees, children and families of Community First Academy Trust and Platt Bridge Community School, I warmly welcome you to our school and Start Well Family Centre.
The staff at Platt Bridge Community School are committed to ensuring that every child entrusted to our care achieves their full potential in a happy and caring environment. Platt Bridge Community School was the first full service extended school within the Wigan authority and as its name suggests we always aim to be at the heart of the community.
Our school motto of 'Promotes Belief Creates Success' encapsulates our approach to learning, and our school values are underpinned by championing the success and life chances of all children.
At Platt Bridge Community School we expect the highest standards from our pupils in all aspects of school life. We are proud of our achievements, our happy and caring atmosphere and the rich extended services available to all pupils and their families.
We nurture positive attitudes to learning and behavior and offer provision for pupils aged 2 to 11. Our staff provide a caring, safe and supportive learning environment for our pupils and we actively encourage strong links with our pupils, their families, governors and the community.
I very much hope you are able to get a flavour of our school from our website. Please do not hesitate to contact our friendly, school team if you require any further information.
Key Contacts
To report a pupil absence please call the school office 01942 487999.
To contact a member from our Safeguarding, Special Educational Needs or Inclusion team please click here.
To speak to the Chair of the schools Local Academy Board Mr Michael Farrell please click here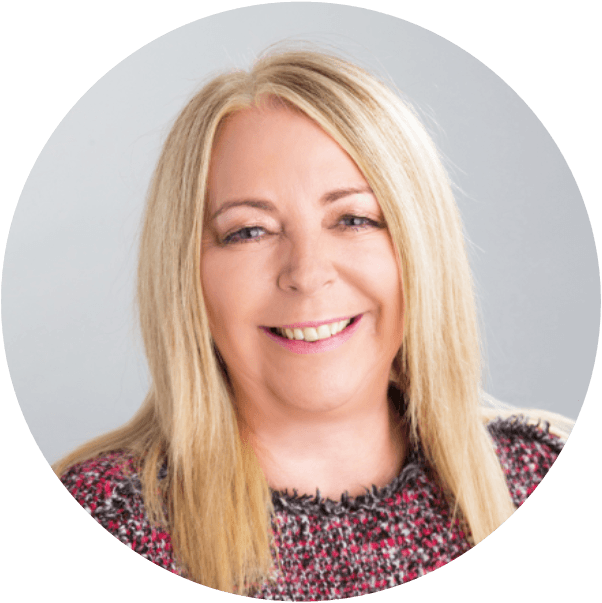 Sue Darbyshire
Chief Executive Officer | National Leader of Education | Executive Headteacher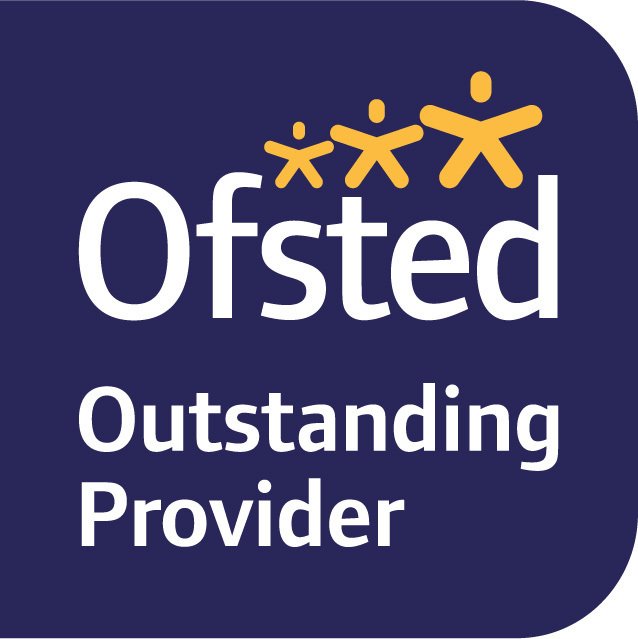 safeguarding, Equalities and anti racism statement
Community First Academy Trust and Platt Bridge Community School are fully committed to Safeguarding and promoting the welfare of children and young people. We are fully committed to ensuring that consistent effective safeguarding procedures are in place to support families, children and staff at school. All concerns are passed through the members of staff who are trained as designated child protection officers in school for more information relating to our safeguarding commitment click here.
We are also committed to delivering Equality and Diversity through our Curriculum and across our trust and throughout school by fostering an anti-racist culture of understanding and supporting individuals from all backgrounds for more information click here
Latest School Calendar Events
OUR School Day
As you may be aware, the Government has announced that all schools will work towards a 32.5 hour week from September 2023.
Children should arrive at school and line up in the playground from 8:45am
At Platt Bridge Community School morning Registration is 8.55am and the end of the school day is 3.30pm
Total:.32.75 hours a week.
School offers a FREE Magic Breakfast on arrival and fruit at morning break for all pupils.
Quick Links
School Quick Links
Wider Quick Links
23rd June 2021 - National Thank a Teacher Day and we received a very special mention.

We'd like to take this moment to thank all of our parents, carers and community for the amazing support you provide our school each day. Thank You!

and a big special thank you to all our amazing teachers and support staff for the fantastic and incredible work that they do not just today, this year, last year and for many years to come.
Latest News
Please note that Monday 19th September will be a Bank Holiday to mark Her Majesty Queen Elizabeth II's State Funeral. Schools and colleges will be closed for the Bank Holiday.

I wish you and your families a happy and safe summer holiday. We hope the outdoor activity each pupil 'won' on hook a duck during our summer theme day is put to good use and as usual we will keep you updated via Class Dojo.

Dear all, As we draw towards the end of another successful academic year, I hope that this letter finds you and your family well.

Platt Bridge Community School invite parents, carers and pupils to a family friendly community bingo evening.

On Friday 15th July 2022, we are hosting a fun filled day at the seaside with many things linked to the seaside, bouncy castles, small fair rides and sand play, to name a few for all pupils.

What better way for our pupils to celebrate The Queen's Platinum Jubilee than with a special themed Afternoon Tea school lunch.
Further Articles »