Year 6C
September 2018
Welcome back to Platt Bridge - I hope everyone has had a fantastic summer and enjoyed their holidays! What an exciting term we have ahead of us in Year 6C! I have been working hard making sure our brand new classroom is ready to have fun and learn in. Our new topic, 'What Makes Britain Great?' is packed full of interesting things to learn about. Why not look at our leaflet to find out some of the things that you will be learning about in the Autumn term?
With an amazing trip to York to look forward to; visitors and our newly immersed classroom there are lots of surprises and things to look forward to in the new school year... I can't wait to get started.
Even though Year 6 is a tricky and challenging year, I know that you can all rise to it! I guarantee that by the end of the year you will all be extremely proud of your hard work, determination and achievements!
Just a reminder: If you have any photographs of your holidays, of you visiting any exciting cities, countries or continents please bring them in so we can display them on our Information Station.
I can't wait to welcome you all back and start our Year 6 journey together!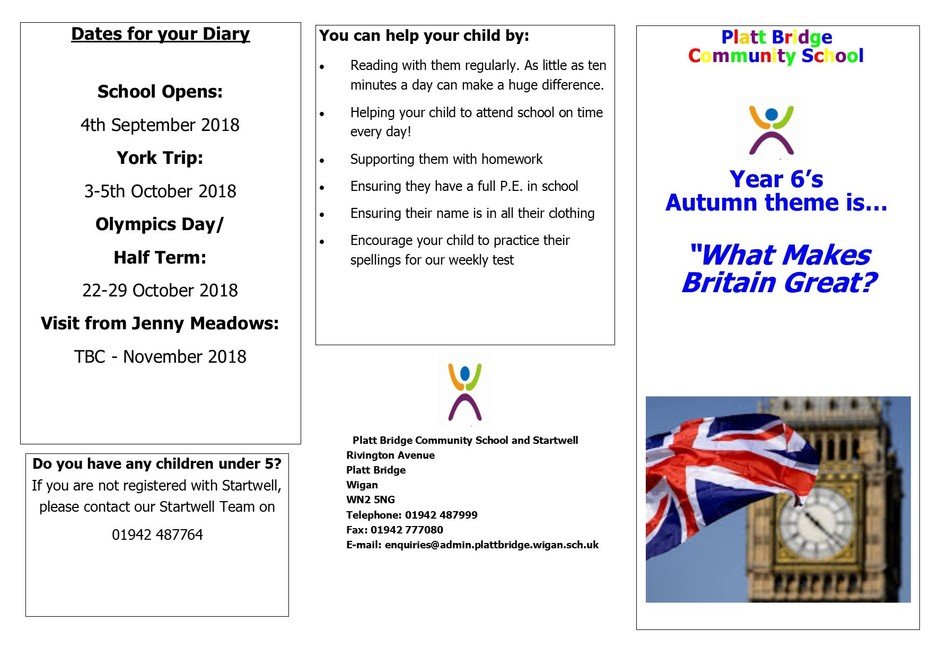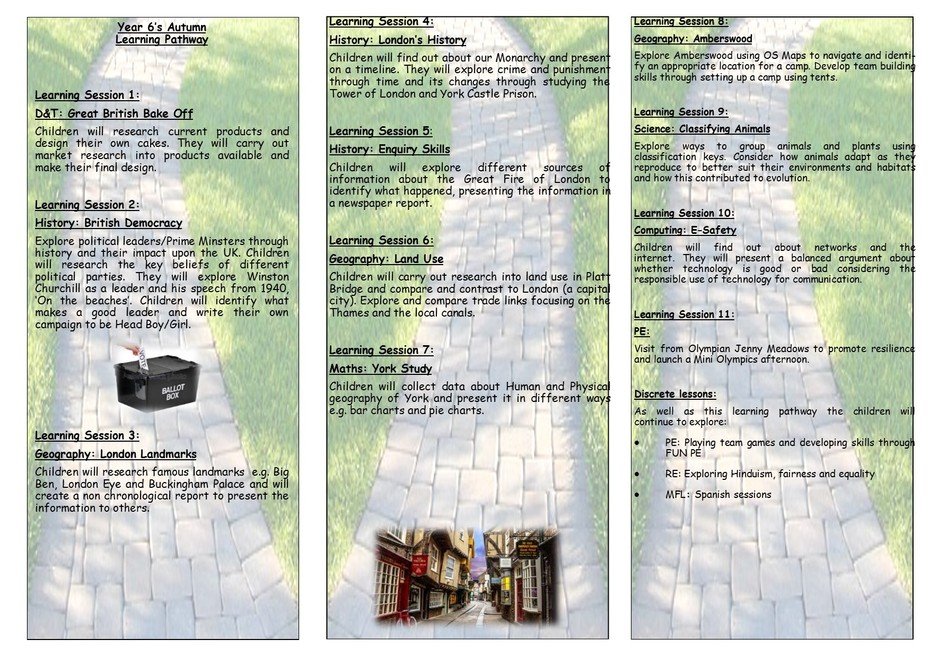 Love
Miss Hindley and Mrs Willis